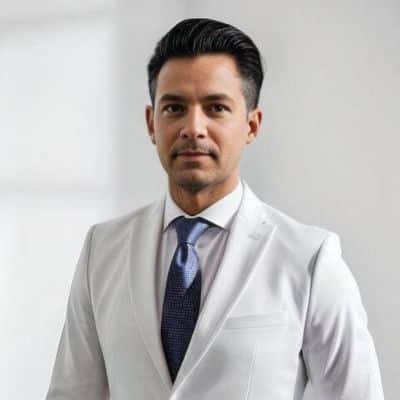 My name is Erik King and I was born in London, the United Kingdom in 1985.
I then moved to Helsingborg in Sweden in 1998 with my parents.
Writing has always been a passion for me, I started early on inventing stories that I wrote and showed to my friends and parents.
This interest made me decide early on that I wanted to make a living from writing.
I moved to Malta in 2013 and in 2015 I decided to become an expert at casino-related content.
📌 Experience
As I mentioned earlier, I have always been interested in writing and this followed me through my elementary school, high school and later university.
I have studied for both bachelors and masters in journalism at Lund University.
This gave me an incredible amount of knowledge about how good content should be presented and how to do a thorough source check of everything you write about before publishing.
📌 Project
Today I have several very successful casino projects like Zamsino where I give everything for the visitors to get as good information as possible when they are looking for new gambling sites for one of the products we review.
For me, it has always been about quality and not trying to manipulate the search engines.
It is important to present your content in the best possible way and you will be able to compete with useless content publishers in no time.
That is one of the things I learned that I enjoyed the most.
📌 Contact
If you want to get in touch with me, you can do so in several ways.
Below you will find several links to my email and my social media channels.
Thank you for reading my biography, have a nice day!
Mail – Twitter – Linkedin – Facebook
Last updated 30/11/23 by Erik King